2015 Audi Q7
Last Updated: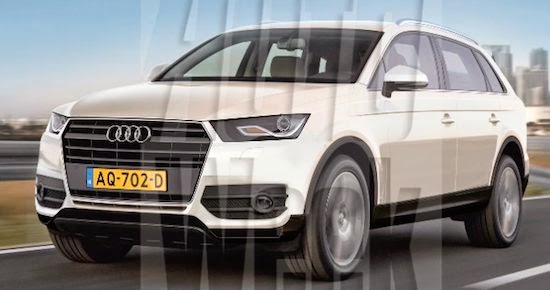 This is still just an illustration.
But it does look a lot like these spy shots we have seen for about 15/20 years now.
Just like most new Audi models, it just looks like a square version of the current car.
The current Q7 still looks really good, I think.
I'm sure the new one will be better, lighter etc… But not sure it will look better, really….