2015 BMW X5 E Drive
Last Updated: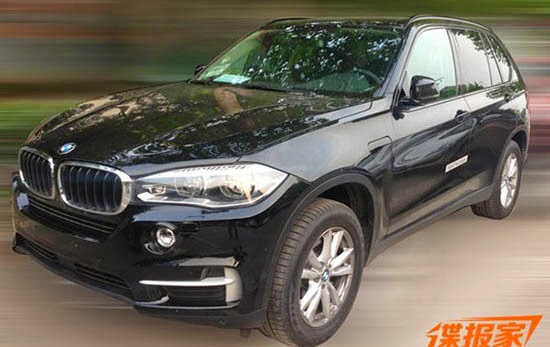 Hybrids have not been very successful for BMW so far.
Way over priced, and mostly discontinued…
Still, there is a Plug-in version of the X5 coming out soon.
It uses a 2.0 Liter engine with the electric motor. And can get up to about 20 miles on EV mode.
Nothing new. Nothing amazing…
These should be cheaper options to be popular.