2015 Buick Envision
Last Updated: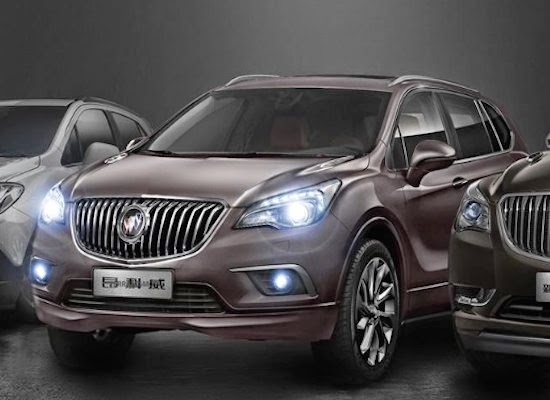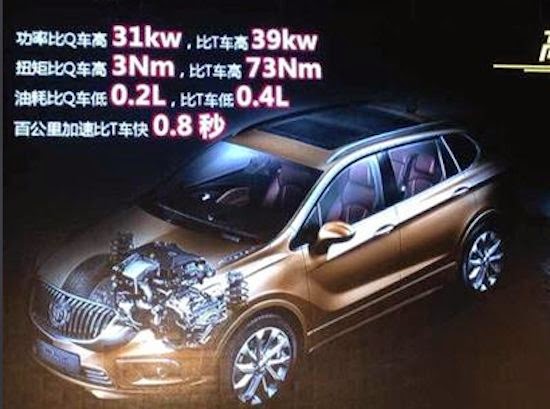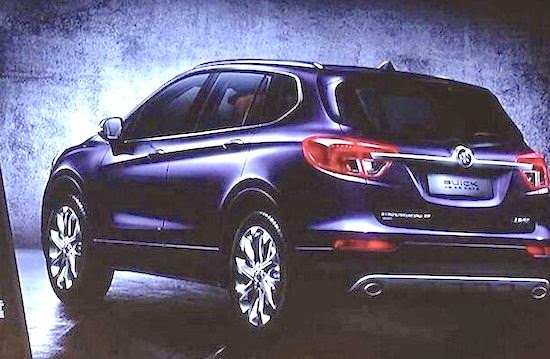 This is the so called "Chinese Market version".
That's what they usually say when something doesn't look great.
Then, a few months later, it lands in the US, pretty much the same.
So this is basically the Buick version of the redesigned Chevrolet Equinox.
At least in China, the Buck version is powered by the usual 2.0 Liter Turbo.
This doesn't look horrible. But not great either.
That big grille is getting old. It needs to be modernized a bit. Quite a bit.
And from the back, it looks like it could be anything, from anyone…
Better pix coming really soon.