2015 Ford Endeavour
Last Updated: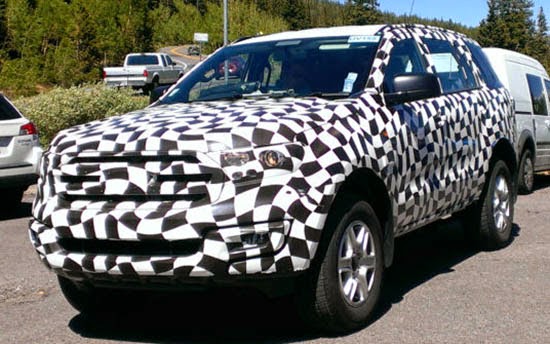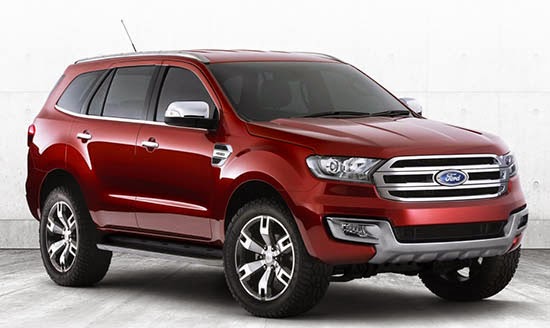 The Endeavour is the name used in India for the Australian Ford Everest.
The Eversest has never been sold in the US. The new one will be based on the same platform as the new Ranger (also not sold in the US).
So it's a truck.
But the picture above was taken in the US. So now everyone thinks Ford will bring the Everest/Endeavour over here.
Who knows. I mean their line up is pretty crowded. Escape, Edge, Explorer.
I don't see room for anything else.
Do you?