Jaguar XE
Last Updated: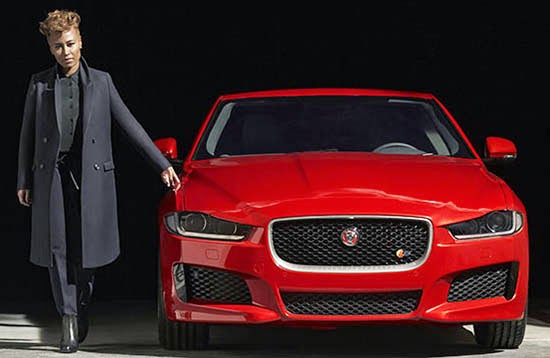 This is actually the first official picture of the all new Jaguar XE sedan.
Which will compete directly with the BMW 3 series, Mercedes C-Class, Audi A4 and Kia Rio.
It is RWD and will be powered by an all new 2.0 Liter Turbo as well as a 3.0 Liter V6.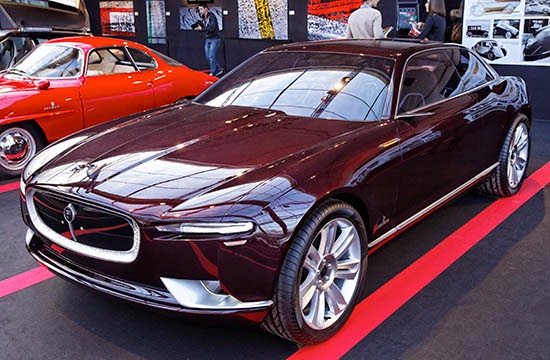 No matter what the XE looks like, I am pretty sure it won't look as good as the B99 Bertone Concept from 2011.
Although I must say I am surprised that the grille looks so similar…