Volvo XC90
Last Updated: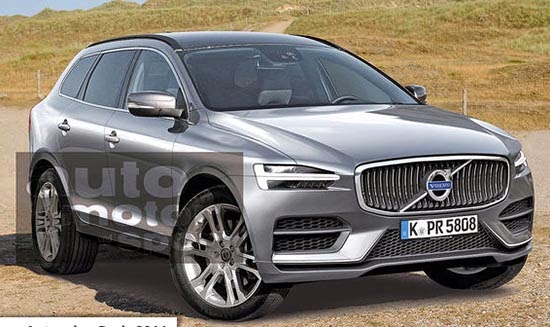 Not the real thing. Yet.
But I bet it's pretty close .
It matches the proportions of the prototypes we've seen of it for the past 58 years.
It's too bad they showed us these 3 great concepts last year. To just come up with a so-so looking SUV.
On top of that, the production interior is nothing like the concepts. Nothing at all.
Seems weird that Volvo is betting so much on this.
It will be quite expensive. So they won't be selling tons of these no matter what.