2015 Hyundai i20
Last Updated: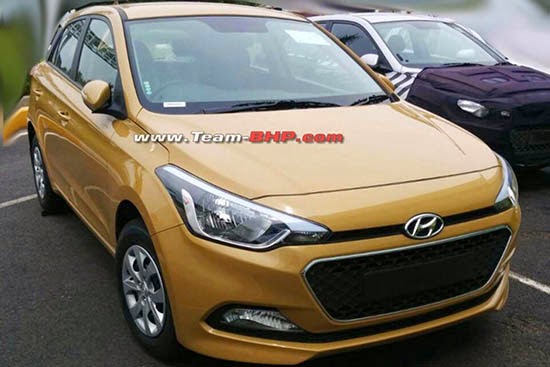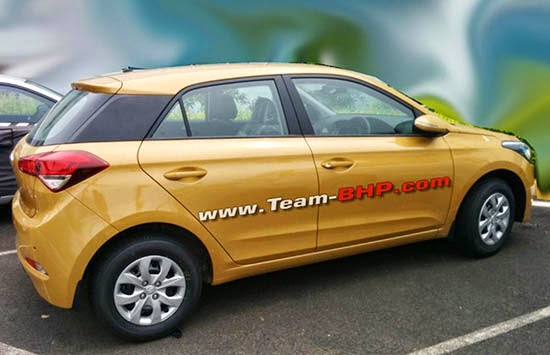 The i20 basically competes with cars like the Ford Fiesta, VW Polo etc… In Europe and other countries.
Here in the US, we get the Accent.
A cheap looking small sedan that competes mostly with the Nissan Versa.
I guess this could go against the Nissan Versa Note.
Since Hyundai is already selling us the Elantra GT, which is another European model, the 120 might actually end up over here one day…