2015 Kia Sorento
Last Updated: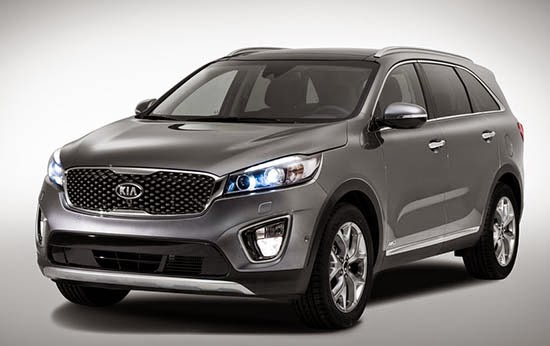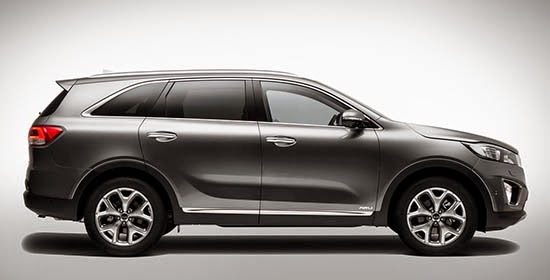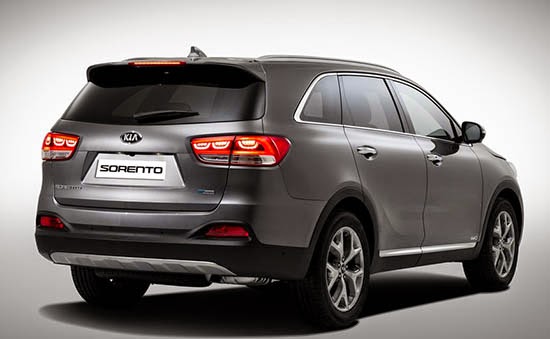 Nothing except these 3 pictures yet.
It does look a bit larger. And more upscale.
The Sorento has been a big hit for Kia, with over 105 000 sold last year. If they can keep prices at similar levels, this could even be more popular.