2015 Mazda MX-5 Miata
Last Updated: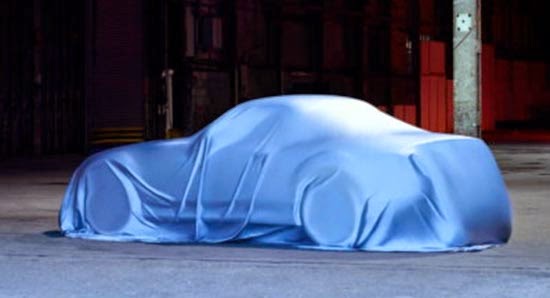 There is a new Miata coming. In just a few days now.
And this is the 1st teaser for it.
Which looks like.. A Miata.
Expect the new model to be lighter and especially, more efficient with SkyActiv technology.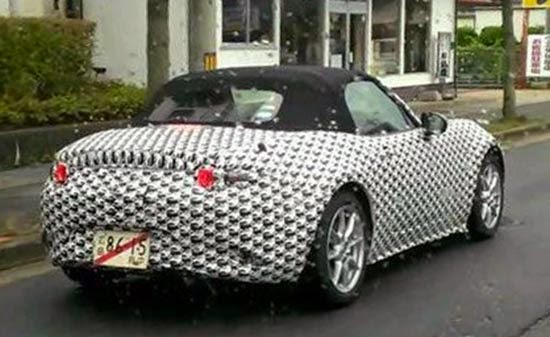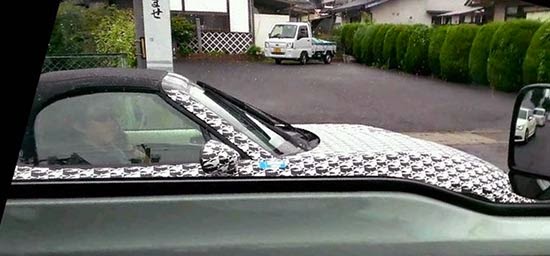 Here are pictures of the real thing, in the streets. Still camouflaged, and we can't see the front end.
Again, it looks like the new Miata might look a lot like all the other ones.
Which is good.