All new Jaguar XE
Last Updated: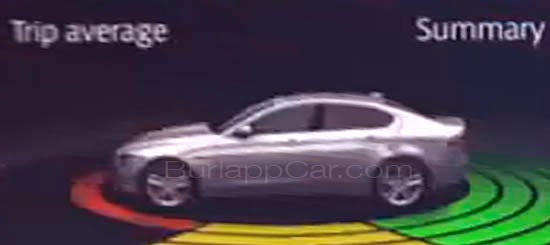 This is it.
The all new compact sedan from Jaguar.
This picture was taken from the video posted above. Basically what you would see on the screen of your dashboard when you start the car.
So far it looks fine. The video also shows bits of the interior. (In a weird Tron-like computer animation.)
That's all we've got until next month, when they will show us the whole thing.