New Opel Concept coming up.
Last Updated: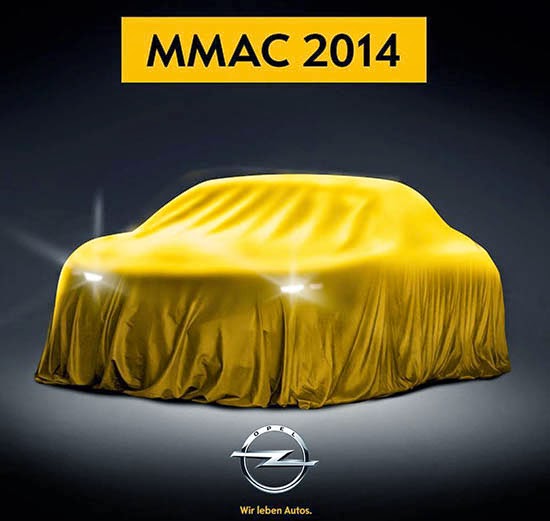 This is an official teaser from Opel for the upcoming Moscow Auto Show.
Doesn't look like a production car. Or maybe it is?
But the next new Opel will be the Astra, which is a hatchback.
My bet is a concept version of the next Insignia (Our Buick Regal) No matter what, we will find out sons since the show opens its door on August 27th.
What do you think?