Toyota FCV/Mirai
Last Updated: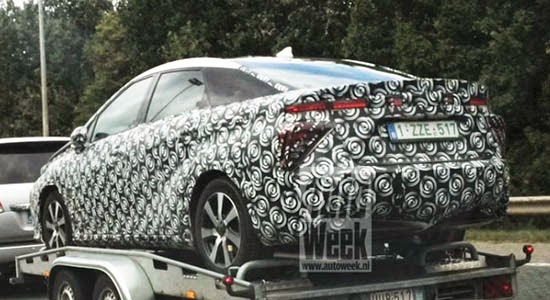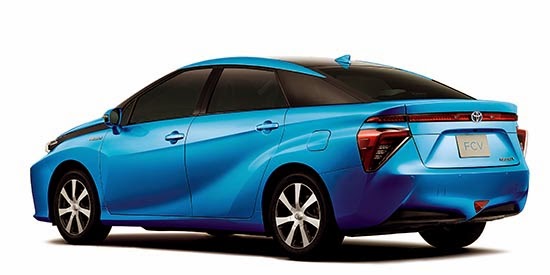 There is a rumor about "Mirai" being the actual name for the upcoming Hydrogen Toyota car.
Why not…
As you can see from the top pic, the real thing looks exactly the same as the one we saw just a few months ago (blue car)
Not sure about pricing yet. But over 400 miles range and 3 mn refill sounds pretty interesting.
And, as I was checking the map, it looks like we have many hydrogen stations in California. Where I live. ( I even saw one on Santa Monica Blvd the other day)
This could be quite interesting for some people.