VW Jetta TDI Test Drive coming up.
Last Updated: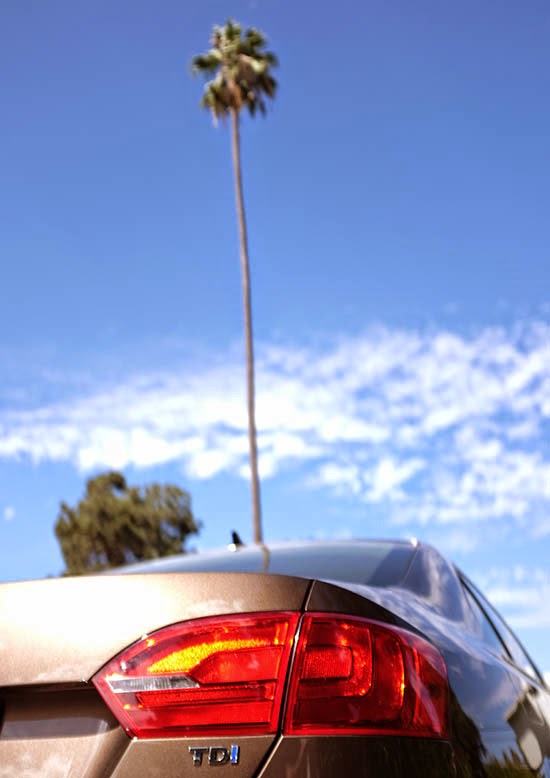 I just got a Jetta TDI for the week.
So I will be reporting on it soon.
Last time I drove one, it was a 6 speed manual. And it was great.
This time I am stuck with the DSG. Which is…. "not that great". At all.
More soon.