Where do you live?
Last Updated: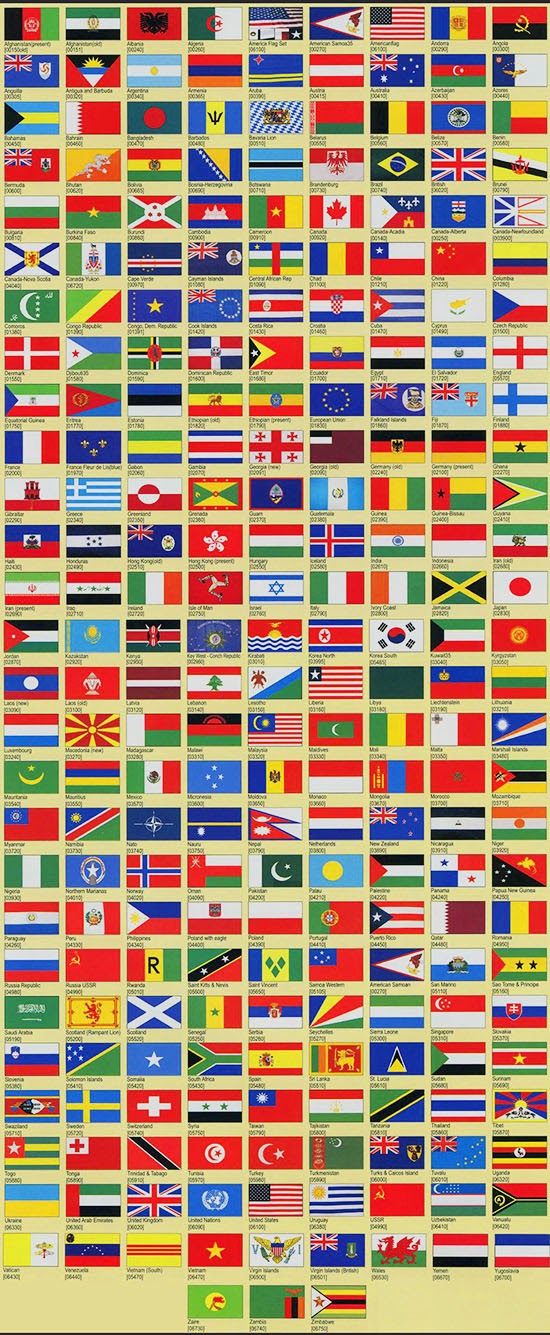 It's that time again.
I've done it before, I know.
But I am always interested in knowing where my readers are from.
Of course, I assume most of you read this from the US. But many of you don't.
These websites, no matter how small, can reach so far into the planet.
I do have a bit of a similar experience with other things I do. (One of them is working on TV shows)
Where you meet people from far away who know your work.
It always feel really special….
PS: So sorry about the previous pic. I didn't realize it was missing so many flags.
So here is an updated one. I hope you all find your country!