2016 Mazda Miata
Last Updated: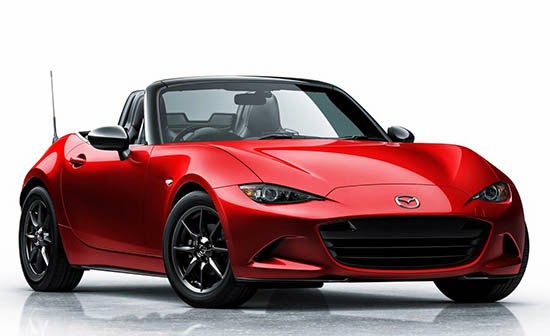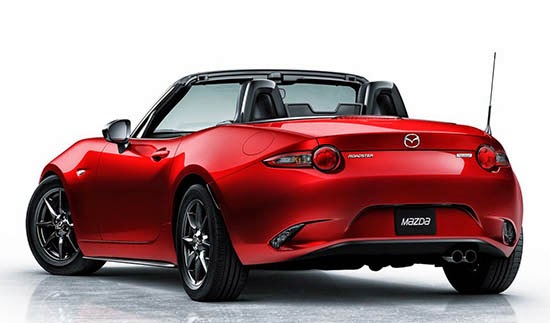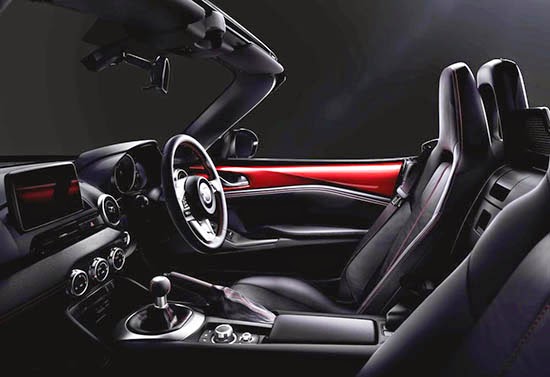 So here it is. The all new Miata.
I've been waiting so long for a new model that I'm not quite sure what to think of it.
First, I do hate black wheels. So it's hard to tell, at least for me.
And the black trim around the windshield doesn't help either.
So far it looks more rounded, yet more masculine than before.
It does look a bit cartoony from some angles.
Maybe it's one of these cars that actually looks fantastic in real life.
And I'm sure things are much better with "normal" wheels.
No specs yet. Except it is lighter, lower and shorter (!) than before.