All new Kia K4
Last Updated: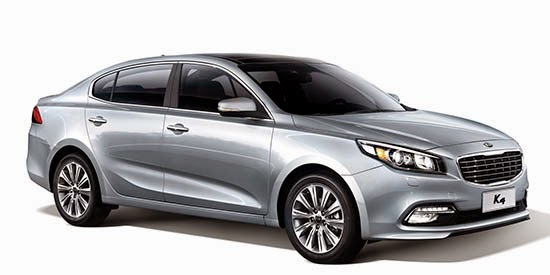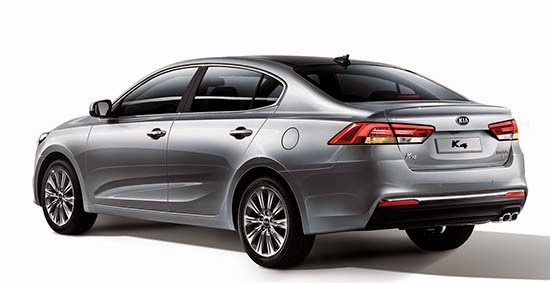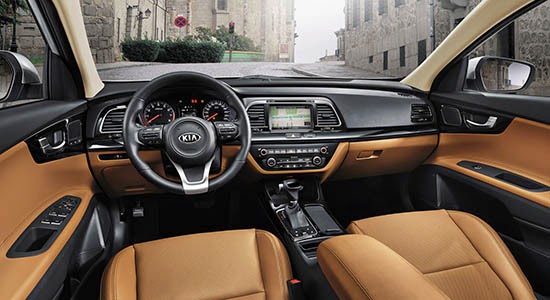 Just when you thought the US market was conservative.
This is Kia's mid size sedan for the Chinese market. One of their most boring designs in years!
It just looks like a small Cadenza.
Look at that rear end! It might be humanly impossible to come up with anything less inspired.
And that interior looks closer to the new Sonata than anything from Kia.
For once, the good news is: this is NOT for us.
And by the way, the redesigned Optima is actually already looking quite nice, from the spy pix I've seen of it.
Nothing like this.