Mystery car.
Last Updated: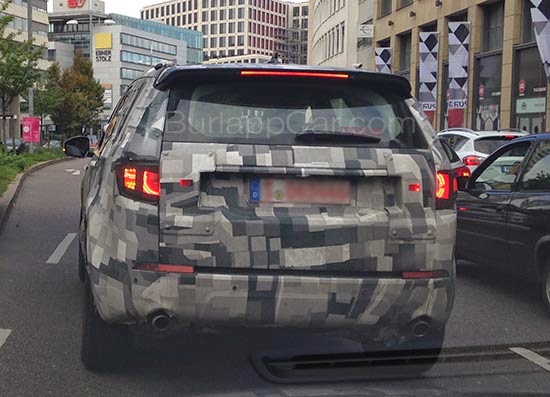 This was sent to me by a friend who lives in Germany.
The picture was taken in Stuttgart.
So it could be a Mercedes? Although it doesn't seem like one. Next GLK?
Looks more like a Land Rover product to me.
What is it???
What do you think???