Subaru Viziv production version?
Last Updated: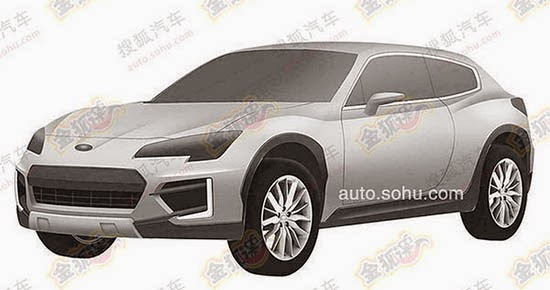 It does look like a production version of the Viziv concept, doesn't it…
Except the new Subaru grille isn't really there. Which is kind of weird.
And the side mirrors are still pretty small for a production car.
So I'm not really sure this is real. I mean, it would be nice if Subaru actually had one interesting design in their line up.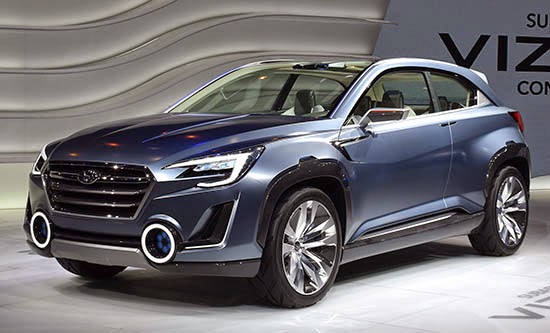 This is the latest concept version. (They had another one before)
Where you see the new grille. Similar to the one in the new Legacy.
And the more angular look they are using now.
Something like this would be really nice.
The "patent drawing" on tope looks pretty soft…