2016 Acura ILX
Last Updated: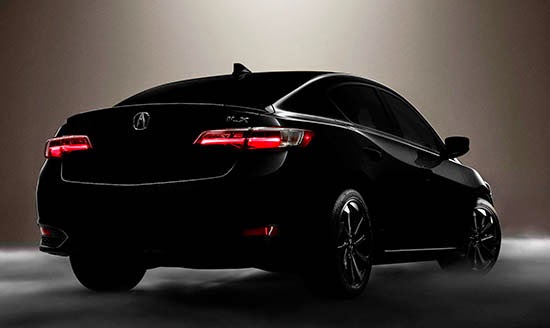 Acura will revise the ILX for the new year.
Here is what the official PR BS says:
" Potent new power train, more aggressive exterior styling, significantly upgraded interior elements".
Which probably means: " Now available with the same 2.4 Liter engine used in the TLX, new wheels and lights, (With 5 more hp), more wood/aluminum trim inside.
I really don't hunk there will be much more than that…