2016 Kia Niro
Last Updated: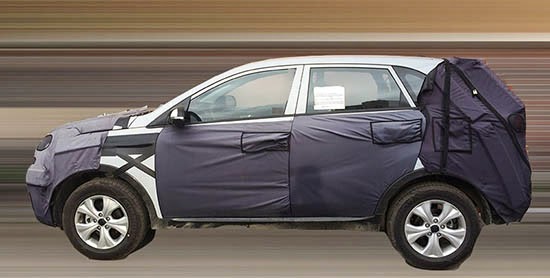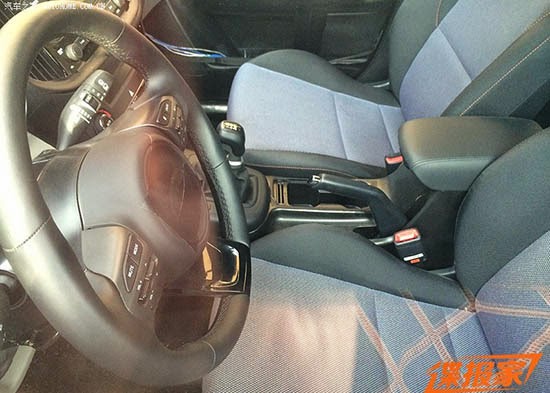 The Niro is based on the same platform as the recently introduced Hyundai iX25.
A small SUV that mostly competes with the Nissan Juke.
Not sure yet if any of these will make it to the US. But the market will be getting crowded soon, with the arrival of the all new Honda HR-V and Chevrolet Trax.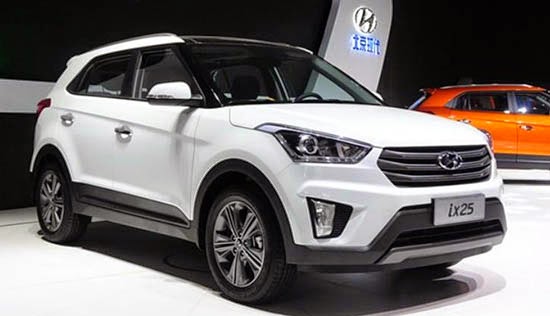 Here is the cousin, the Hyundai iX25.