2016 Toyota Prius + (US Prius V)
Last Updated: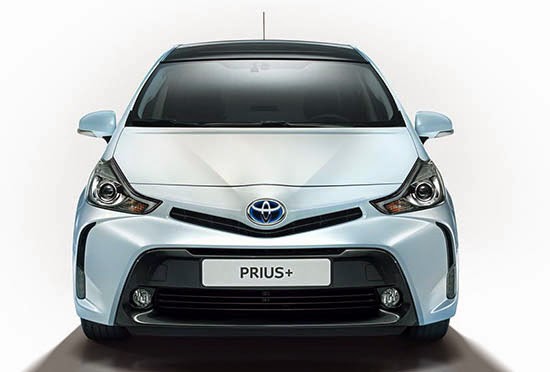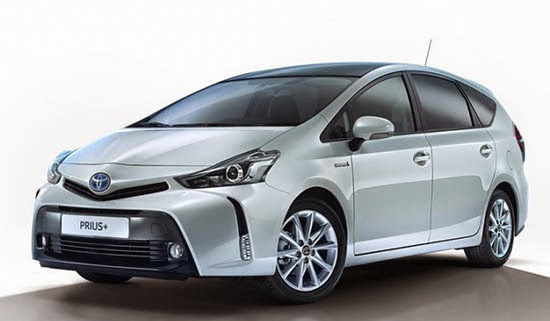 The "Big Prius" gets a few tweaks for the new year.
Most of it is on the front end, which is now much more aggressive looking.
It is using these vertical scoops Toyota seems to be putting on everything these days.
With a brand new "regular" Prius next year, the larger model has to be modernized a bit.
That new front end might be showing us what's in store for the next Prius…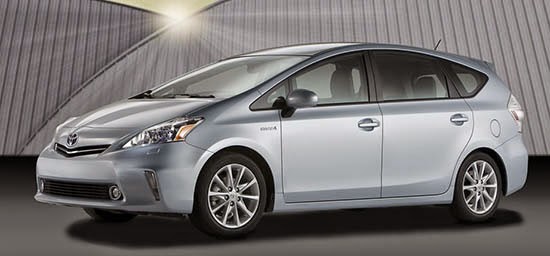 Here is what it looks like now.
As you can see, the new one is the European Prius + model.
But I'm pretty sure it's coming over here soon as the revised Prius V.