All new Ram 700 Compact truck
Last Updated: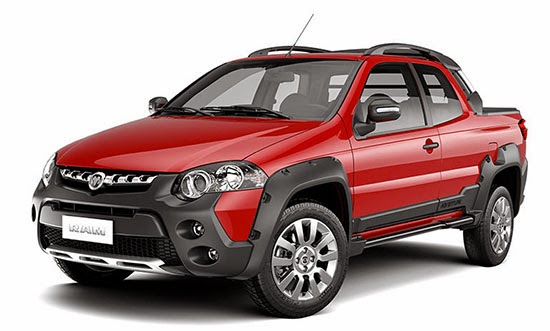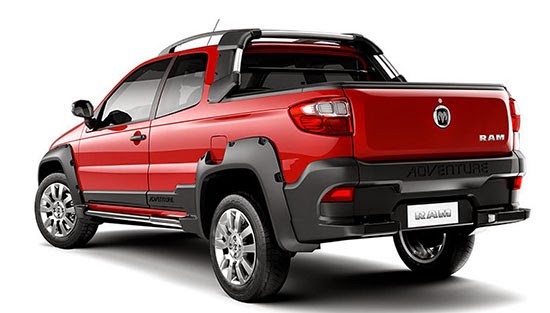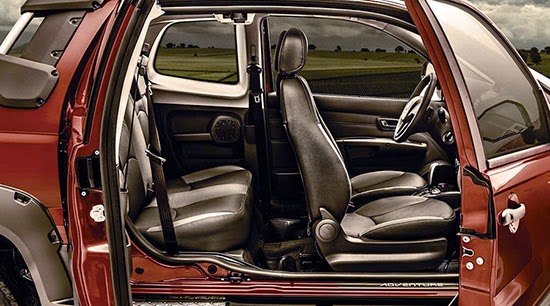 This is pretty much a Fiat. Rebadged "Ram" for the Mexican market.
Which is fine.
It is based on the Fiat Strada and uses a version of the ancient 1.6 Liter used in the old Neon.
(Yes!. The Neon)
I think there is room for something like this in the US. Not with the Neon engine though. But Fiat has a few version of their modern 1.4 Liter they could use in this.
In Mexico it will start at around $14 000. Even it it became almost $20 000 here, I bet there would still be quite a few people interested. Something like a modern Subaru Brat.
Which would be kind of cool…