Audi A9 Concept
Last Updated: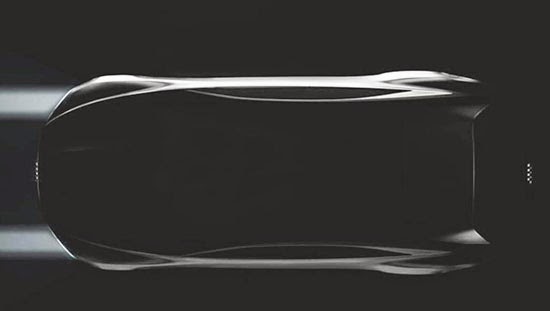 Audi is now supposed to show an all new concept at the upcoming L.A Auto Show.
Something, they say, that will show a new design direction.
Which means that maybe, just maybe, future Audis won't just look like squared off versions of the current ones…
This does looks like a hatchback. (On the right of the picture). A wagon or some sort of a crossover?
It almost seems weird. As A9 would be more upscale than the S-Class fighting A8.
I'll report in person from the show!