More teasing: Nissan Concept
Last Updated: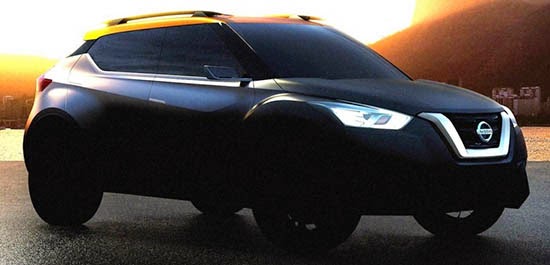 Another teaser of that new Nissan SUV/Crossover concept.
Not sure why they would have another compact SUV since they already have the Juke, which is quite popular in many countries.
The Juke also just got updated for 2015. So an all new one is not around the corner.