Scion iM Concept
Last Updated: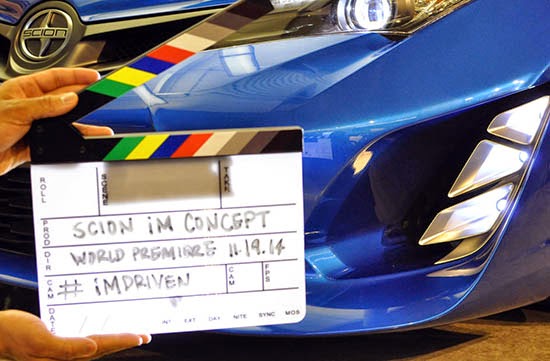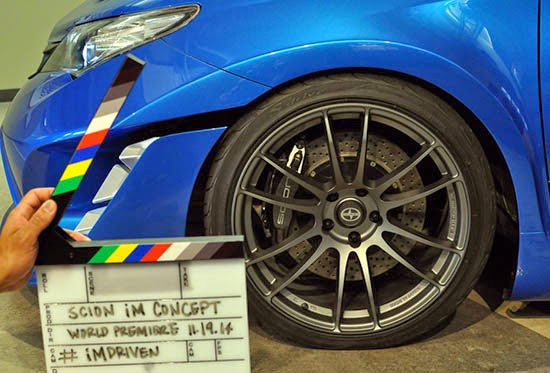 Scion will show this new model at the Los Angeles auto show next month.
This is not really a concept. More like a preview of their new model. Which is basically, as they mentioned before, an updated version of the European Auris hatchback.
So basically, a Corolla Hatch. Just what the Elantra GT is to the regular US sedan version.
Which is fine, Scion does need new models. Anything…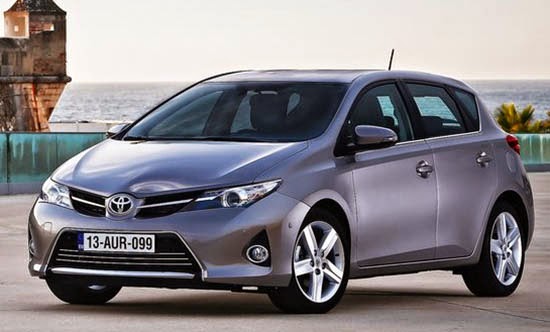 Here is the current Auris for Europe. As you can see, the "concept" has a revised grille/headlights/bumpers. But that's about it.