What could have been…
Last Updated: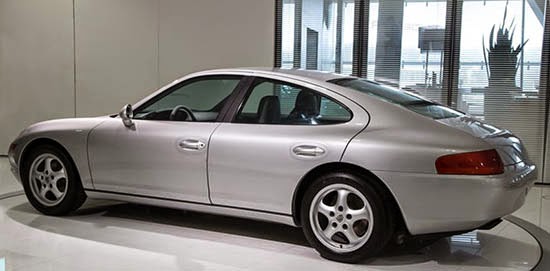 This is a prototype from 1988.
Porsche had then decided that a "4 door 911" called 989, was a good idea. Mostly for the US market.
And it didn't look too bad.
Just like the Panamera, over 20 years later, this was a front engine, RWD car. So not really a 4 door 911.
Interesting…