2016 Mazda CX-5
Last Updated: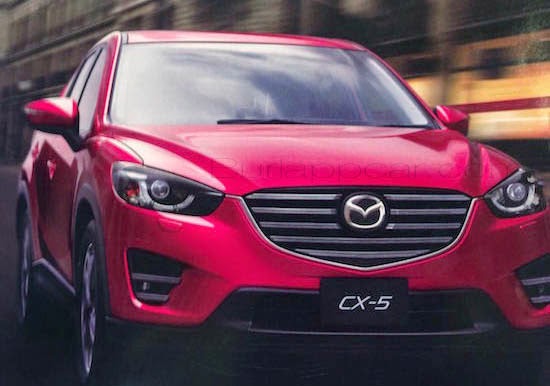 Still no interior shot, but a better picture of the new front end.
Which actually, when you compare it to the current one, isn't that new.
It seems only the stuff within the grille has been revised. Headlights and the area where the fog lights are.
Looks like the actual bumper part is the same.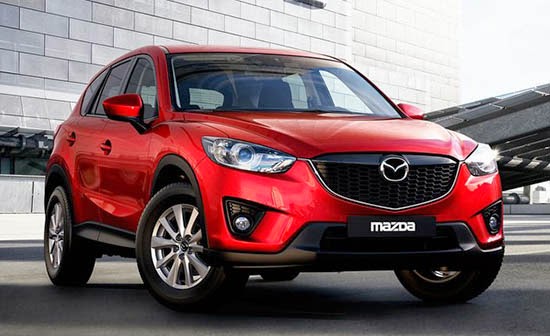 Here is the current model.