2016 Renault Laguna
Last Updated: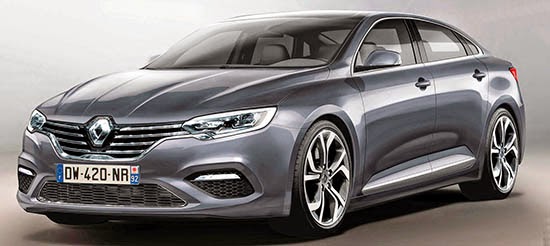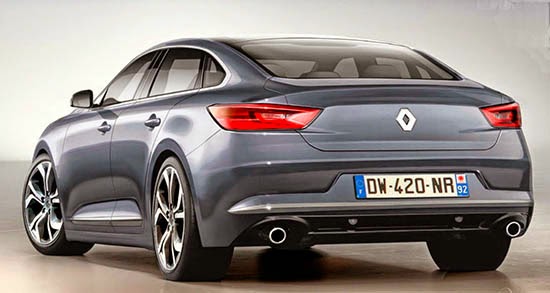 First, these are, of course, just illustrations.
Second, we don't get the Laguna here. We never have and never will.
But the current generation shares most of its platform with our Nissan Altima.
I do think it is time for the Laguna and the Altima to basically become the same car.
Just like what Ford is doing with the Mondeo/Fusion.
Or what GM is doing with Buick and Opel.
It also just happens that Renault's new front end design could easily be replaced by Nissan's new front end. (Previewed by last year's Sport Sedan Concept.) Both similar shapes.
I don't know. It's just an idea…. Why not?