Lexus LF-C2 Concept
Last Updated: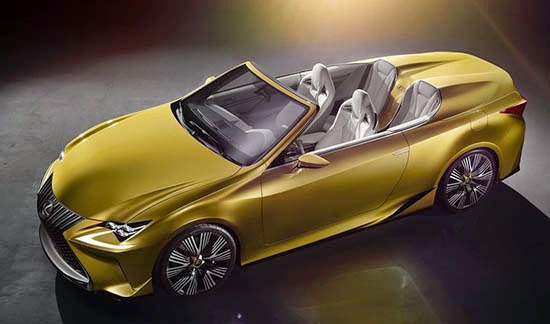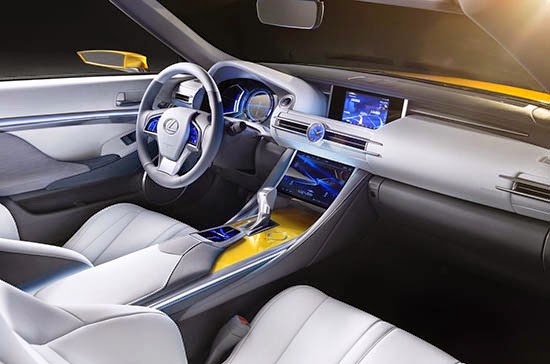 Nothing very special. It is pretty much a preview of a convertible version of the RC-F.
Which is just fine.
I like convertibles. So as far as i'm concerned, the more the better.
I am glad to see that car makers don't give up on that shrinking segment.