Mitsubishi considering Mirage sedan for the US
Last Updated: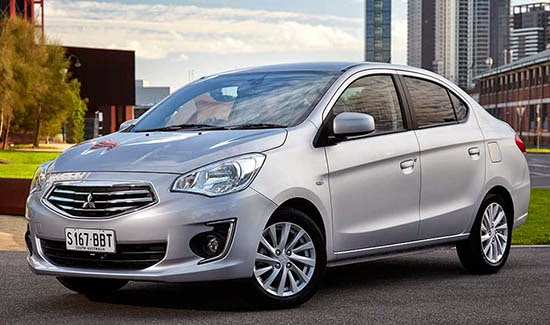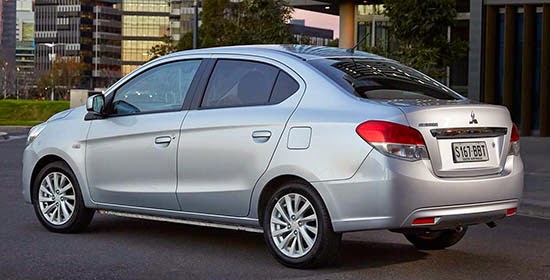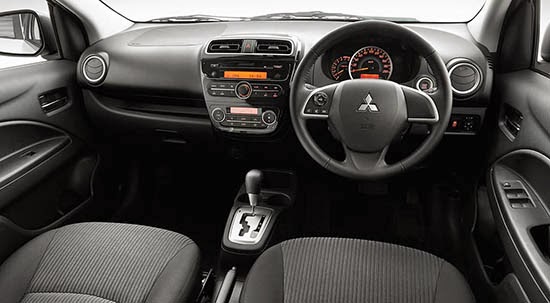 For some reason, Mistubishi is now making a profit in the US.
I say" for some reason", because it does seem pretty weird to me.
As they don't have much to offer. The Lancer has been the same for years. It's an OK car, but it's not really on anyone's radar.
Same with the Outlander and smaller Outlander Sport.
But somehow, the ugly and cheap Mirage seems to sell. Another surprise since it's not THAT cheap, (compared to how cheap it looks) starting at $13 000.
Now they are bringing this more "upscale" sedan version.
I guess the competition for that would be the Nissan Versa.
And they will also bring an EV version of the Outlander next year. I can't see that be a big seller…
Weird…