2016/17 Hyundai Equus
Last Updated:
Looks like the big Equus will get even more conservative with its upcoming redesign.
At least from what we can see here.
Unless that rear side window is part of a clever camouflage. (which it could be)
It would be nice if someone was actually trying to break the mold and do something daring for a high end sedan. They don't sell that many of these anyway, so why not try something different?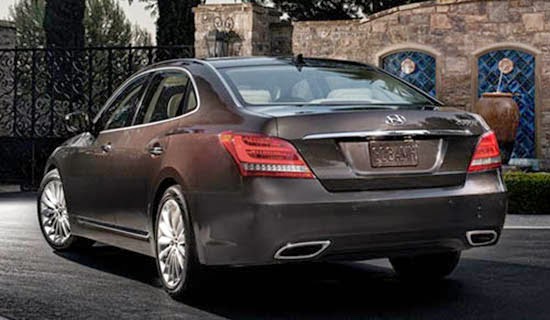 Here is the current model.