All new Opel Karl
Last Updated: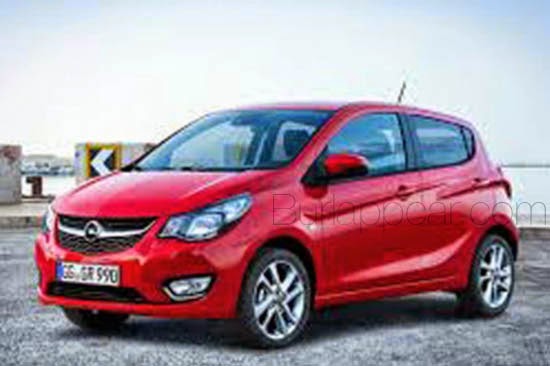 The Karl is supposed to replace the tiny Agila next year. And there won't be any Euro Chevy version anymore. Since now they don't have Chevrolet in Europe anymore (What a stupid idea that was in the first place anyway…)
We are not supposed to get this since a new Spark is on its way. (Which means Opel has now 2 cars smaller than the Spark!)
But let's talk about that name. Really. A Karl???
It started last year with the Adam. (Named after founder Adam Opel)
So now we have another model named after his son!
Makes you wonder what's next.
Carl Von Opel (Full name with correct spelling) had 4 brothers.
So we could very well see new car names like the Opel Wilhelm, Opel Heinrich, Opel Ludwig. And my favorite, the Opel Fritz!
Replacing the Insignia, Corsa, Astra and Cascada.