Infiniti Q60 "Concept"
Last Updated: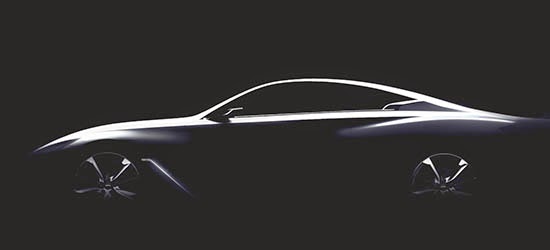 They've already told us that this new concept will be "really, really" close to the real thing.
So it's pretty much one of these fake concepts. You know, the ones that are actually a regular car, with tiny rear view mirrors, larger wheels and more aggressive front ends.
So far it looks really good.
The "old" G37 coupe was always a nice looking car. And a decent alternative to the German competition.