SsangYong Tivoli
Last Updated: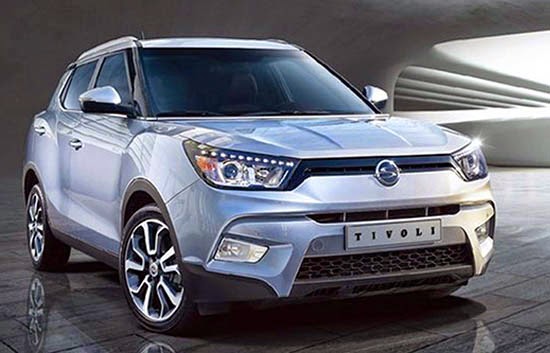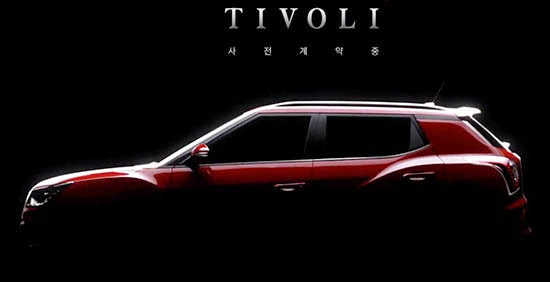 This is an all new compact SUV from that "other Korean company", SsangYong.
So far it looks pretty nice. Really not worse than anything in that segment.
The Tivoli is interesting also because it might end up being the 1st SsangYong model sold in the US.
As the brand is actively making plans to enter our market within a couple of years.
Although they are still looking for a new name. (No SsangYong for us…)
Also interesting is the fact that it is owned by the Indian company Mahindra.
Yes, the same Mahindra that is rumored to be acquiring Saab as we speak.
It would be interesting to have showrooms filled with new Saab cars and SsangYong SUVs…