2016 Fiat 500
Last Updated: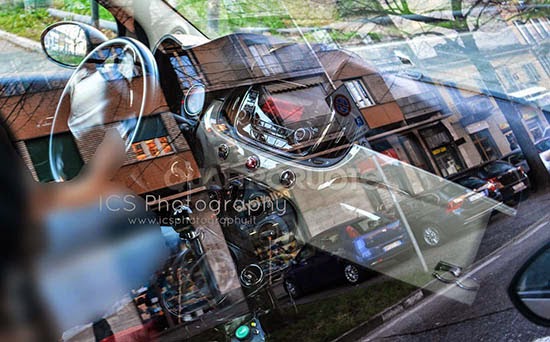 I had read somewhere a while ago that it would be "all new" for 2017.
Which, I guess is wrong, since they are getting this "refresh" ready for later this year.
Which will include revised front and rear end, but especially a new interior (At least the dashboard)
As you can see, there will be room for a screen. Which means a proper GPS option will be available.
I guess that means an all new one is at least 3 years away now.
Quite a long time. Even though we've had the car for just a few years in the US. It has been on sale in Europe since 2007!