2016 Honda Pilot
Last Updated: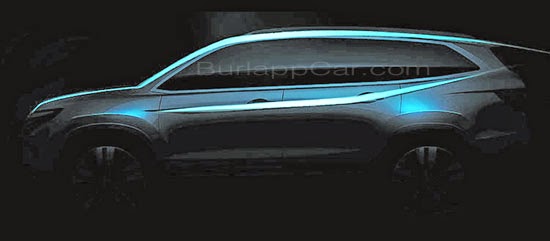 Already looking much better than the current model.
We should see the whole thing in just a few weeks since the unveiling will take place on Feb12th.
On a side note, I remember a few years ago, getting emails from one of the designers of the current version. After I did a post on how boring I thought the design was.
This guy became angrier with each email, finally threatening to "kick my ass" if he ever saw me.
Let's see what happens this time around…