2016 Hyundai Equus
Last Updated: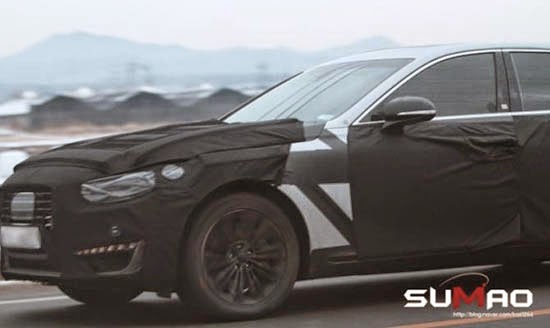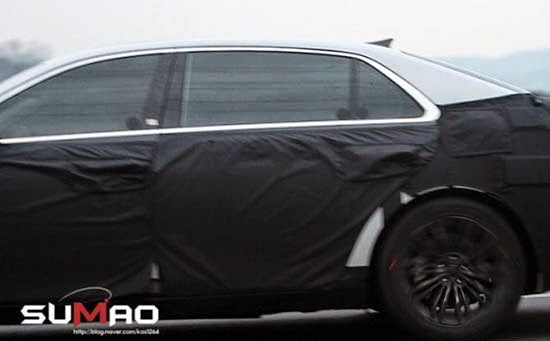 Just a couple more pictures of the next Equus.
Looking a bit more conservative than the current model. At least on these shots.
It's basically competing in a conservative market, so I guess it's not going to make any waves.
There is an all new Lexus LS due out at about the same time. So that could be interesting to see.
And the all new Cadillac CT6 as well.
All big luxury cars that BMW or Mercedes owners would never consider.