2016/17 Mercedes E.Class
Last Updated: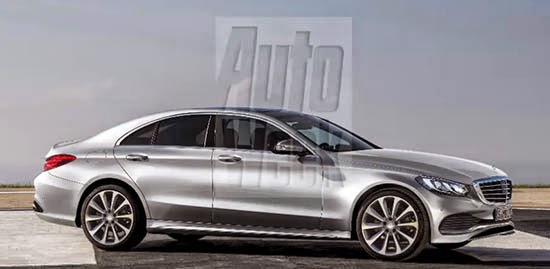 This is just an illustration.
But it looks pretty realistic. Since it blends a bunch of current Mercedes designs into one.
And it does look really good. Quite stylish for the E Class.
We should see the real thing before the end of the year.