Chevrolet Bolt Concept
Last Updated: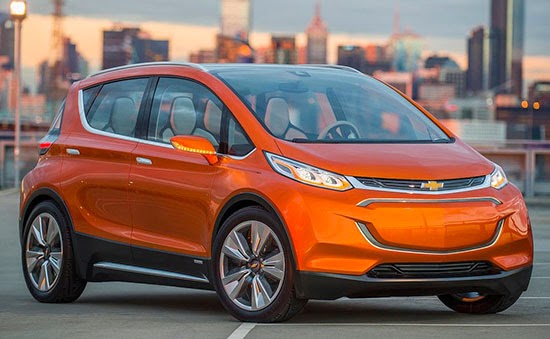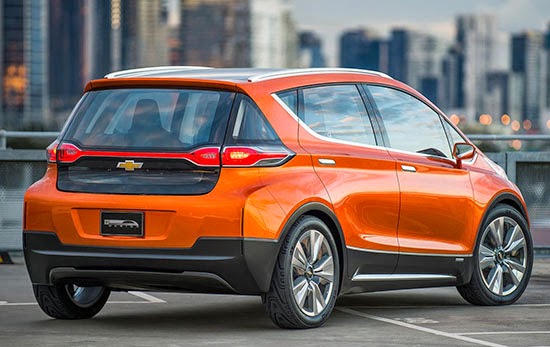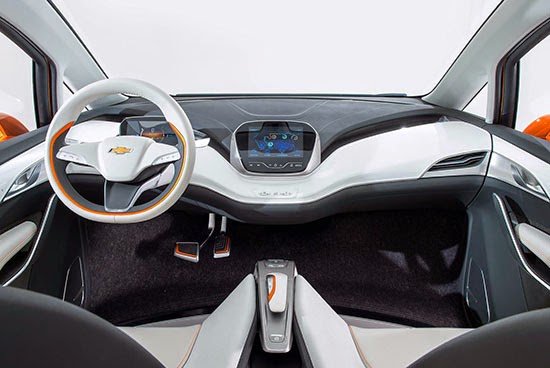 Another concept that looks like it's "ready to go".
But who knows.
At least outside, everything looks production ready to me.
They are claiming "more than 200 miles range" and a price of around $30 000.
The range would match the upcoming Tesla model III while being cheaper.
Although I don't really see both cars competing against each other anyway. The Tesla will go after the 3 series while this would appeal more to Prius or C-Max owners.
Let's hope the production model looks the same. And that we don't have to wait to long for this.