GAC GS4 SUV
Last Updated: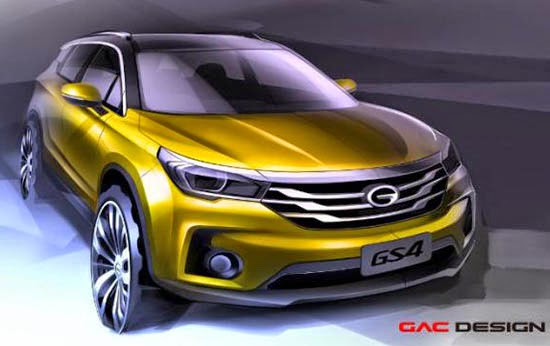 Another year, another 100's or so new Chinese models.
This one seems to look OK. Interestingly enough, it will be introduced this month at the Detroit Auto Show.
Of course, it won't be sold in the US anytime soon. I guess it makes the company look good in its home market, to show off cars in the US shows.
And of course, they are supposedly close to announce US and European sales "soon".
Of course…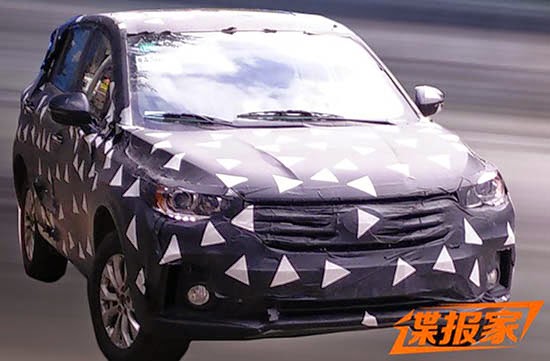 By the way, this is the real thing being tested in China.
Not as "exciting" as the official rendering…