Infiniti Q60 Concept
Last Updated: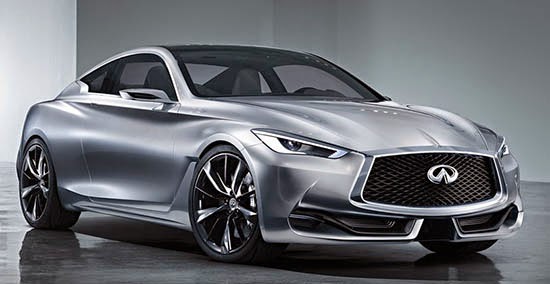 Finally, the new "G37 Coupe" is almost here.
Infiniti has already said the concept will be "very, very close" to the production model.
So basically, smaller wheels, real door handles and maybe a toned down lower bumper.
Seems like a good looking car so far, if a bit busy.