Kia KX3
Last Updated: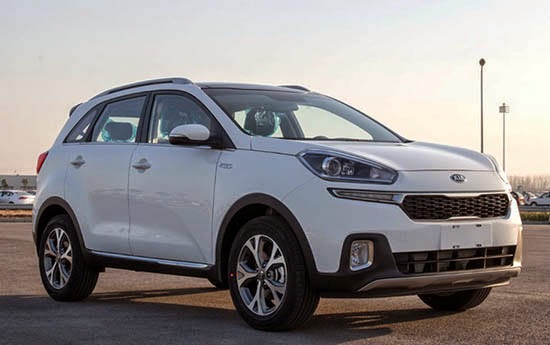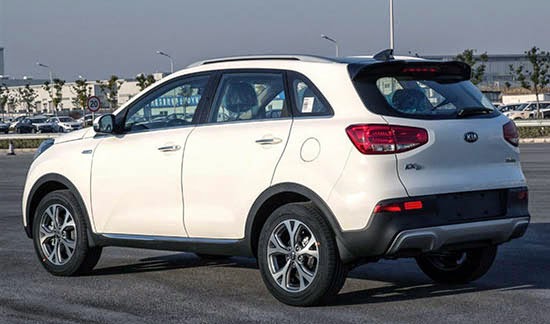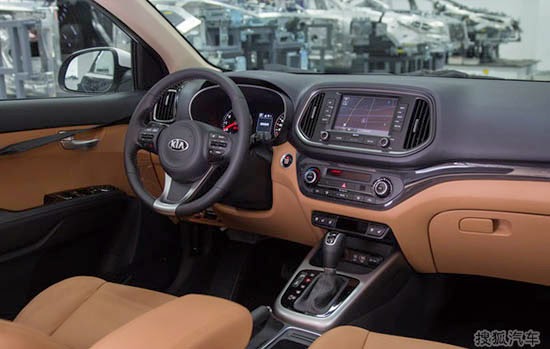 So far this is for the Chinese market (Which is what they always say before it ends up over here)
It looks a bit generic to me. Kia has done more original stuff in the last few years.
Still, it does seem nice.
Nice enough to compete with the new Mazda CX2 and Honda HR-V.
Power comes from a 1.6 Liter engine with 123HP. Of a Turbo version with 200HP.
Which could be quite interesting…