Let's play: "Spot the Chevys"
Last Updated: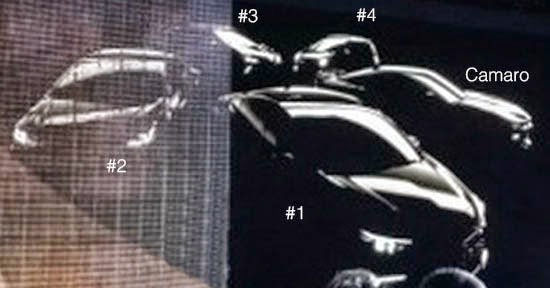 This is what Chevrolet was showing a few days ago in Detroit.
We can see the 2016 Camaro on the right.
But what are the others?
Apparently, these would be the next Cruze, Spark and also the all new Malibu.
Where? And what else?
What do you think?