Renault Scala and Pulse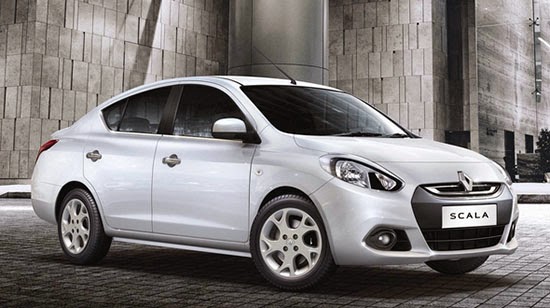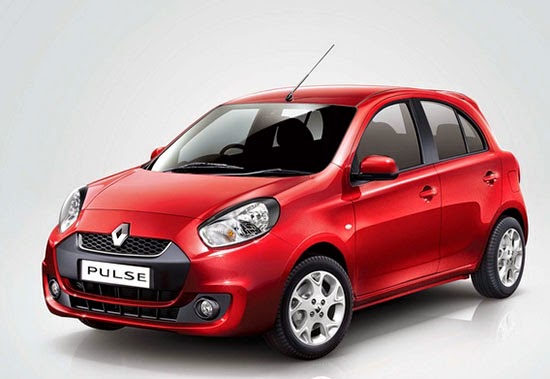 Yes, Renault.
NOT Nissan.
But these look pretty familiar. Since the white car is basically a Nissan Versa sedan with a Renault front end.
And the Pulse hatchback is a Nissan Micra. (Which is not sold in the US, but in Europe and Canada)
The front ends are different than the Nissan versions, but don't really look like anything from Renault either.
Weird…
These are for the Indian market.
I just wonder if some Renault products could ever end up in the US as Nissans. Ever….