Revised BMW 1 series
Last Updated: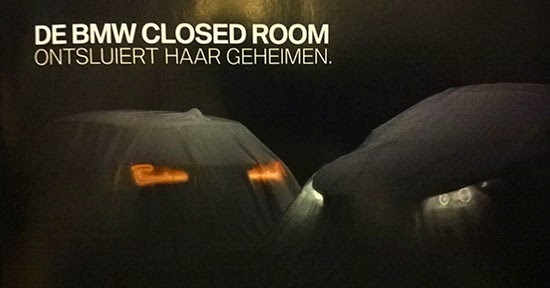 The current 1 series Hatchback is not sold in the US.
But the 2 series coupe we are getting is basically a 1 series with a trunk.
This shows new lights for the 1 series. So I guess it is safe to say these changes will also end up in our 2 series later in the year.
Right?