Revised Ford Ranger for the new year.
Last Updated: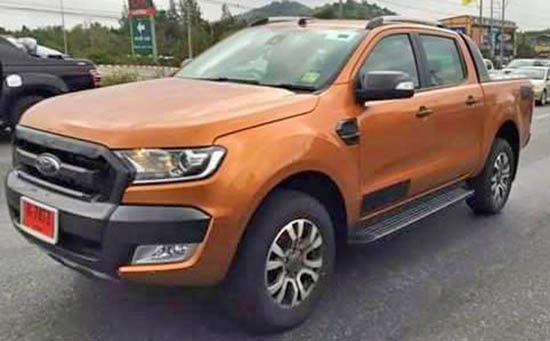 The new Ranger came out a few yeas ago. But we never got it.
The picture above was taken in Thailand, where a newer version is being tested.
And it does look pretty good.
But we won't be getting it. Which is even weirder now that GM is selling us not one but two all new mid-sized pick up trucks. Maybe Ford is waiting. Who knows…
This is the current model. Sold overseas.