2016 Chevrolet Camaro
Last Updated: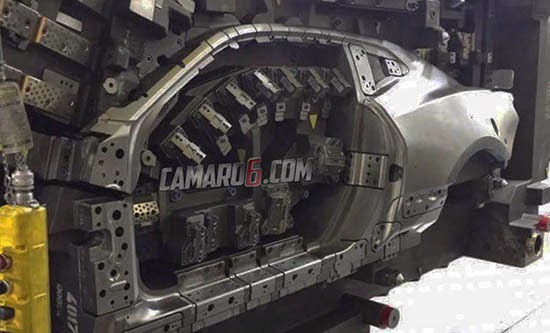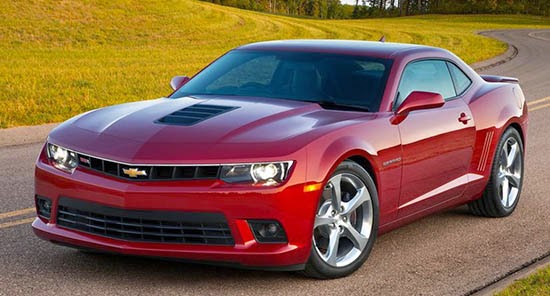 This looks to be a part of the next generation Camaro.
( I posted the one of a current model bellow)
We can't see much. But so far it looks more aggressive. And the windows seem to be even narrower (hurray for close to zero visibility!)
Actually, the more I look at it, the more the current one looks "old"…
Which is a good thing.