2016 Chevrolet Equinox
Last Updated: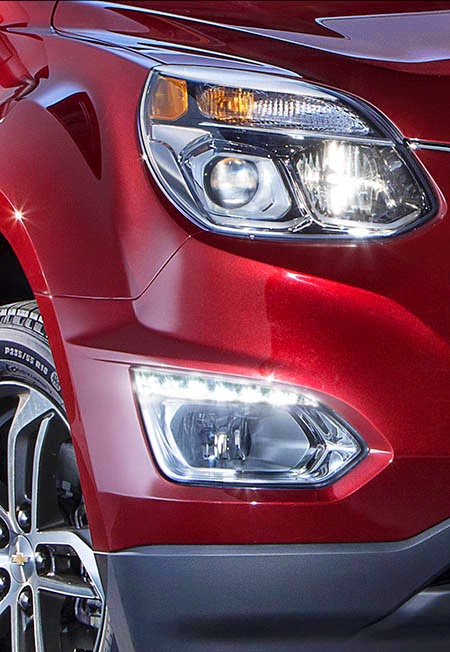 The 2016 Equinox will be shown very soon at the Chicago Auto Show.
But from this teaser picture, it doesn't look all new.
Which is surprising, since prototypes have been testing for a while.
And the current model came out about 6 years ago…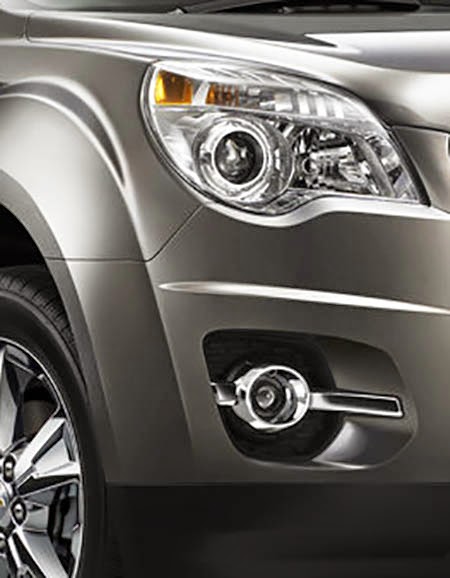 Here is a similar shot of the current model.
Looks like new headlights, bumpers….
What do you thing? Will it be all new?