2016 Chevrolet Spark
Last Updated: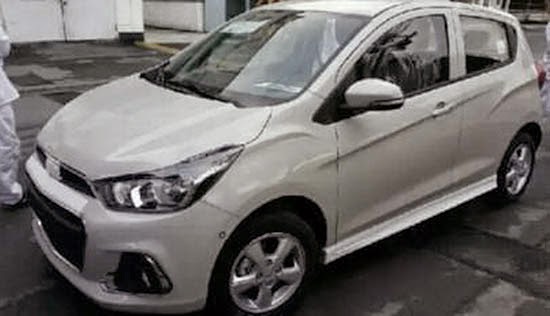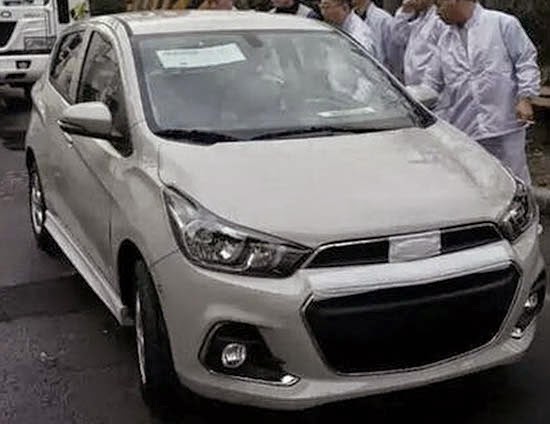 This looks to me like a weird version of the current model.
I test drove the current one a couple of gras ago, and was pleasantly surprised. Especially with the manual, this is a very nice tiny car.
This just looks like it's been through a Chinese designers comity meetings.