2016 Honda Pilot: a new star in the festival of blah…
Last Updated: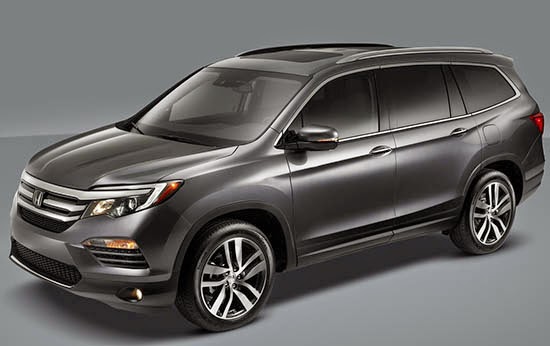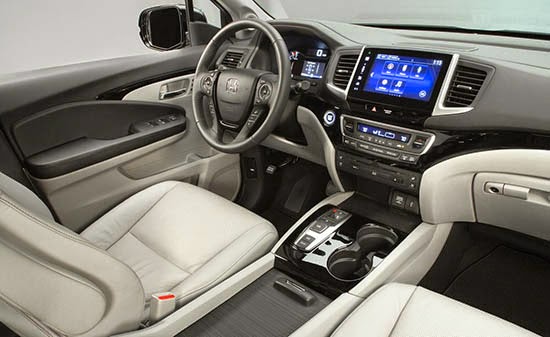 Looking like a car from 1990 with a CR-V front end.
Sure, it seems that most buyers in that segment don't care about style.
And this is really just a Crossover version of their Minivan.
So it's got all the gadgets families now think they need.
Still. It seems that anyone else is at least trying harder (Except Audi with the new horrible Q7)
This makes the Pathfinder look like a sports car…